Snazzy Creations crystal glass files make wonderful gifts!
Thank you so much for visiting our website! As a token of appreciation for choosing Snazzy Creations, we offer a "Buy Four of the Same Size, Get the Fifth of That Size Free" special on our website and all of our shows! All you have to do is add the FIVE files or sets of the same size to the shopping cart, then enter one of the following codes when prompted. It's a great way to save money and give a wonderful gift!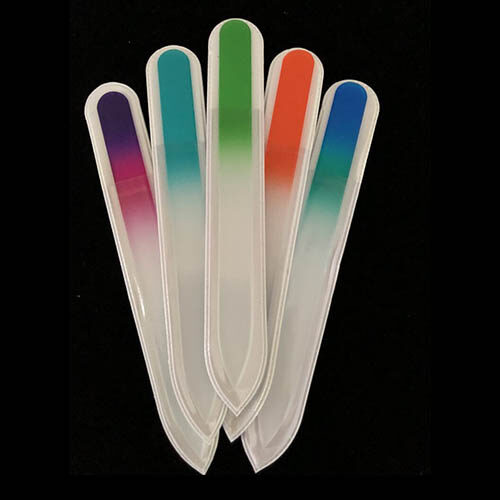 We invite you to browse through our store and shop with confidence. If you have any questions, please don't hesitate to contact us.
Thank you for your business!
Due to the COVID19 pandemic, all of our shows for the 2020 season have been canceled or postponed. Please check back for updates as pandemic policies change. We miss you and hope to see you soon!